Tamiment Real Estate - Tamiment Homes For Sale
Tamiment Real Estate and Homes for Sale
Tamiment is a highly respected gated single family home community that offers the very some of the best in housing in the Pocono Mountains of Eastern Pennsylvania. This community is located in a rural section of the Poconos surrounded by PA state forest and about 8 miles distant from shopping and most services. Lots in the neighborhood are a mixture of wooded and cleared with yard.

Situated in the picturesque eastern Poconos Mountains, PA, near Bushkill Falls, the Delaware State forest and about 1/2 way between Stroudsburg PA and Milford, PA, the community boasts of lots between 1/2 and 2/3 acre. These size lots are smaller than many other communities in the region, but are allowed because of central water and central sewer. In Tamiment there is no need for a well or on lot septic system. Tamiment residents enjoy exclusive access to a large lake ideal for all non-motorized boating activities, including canoeing, kayaking, row boating, and small sail boating. The community also features premium amenities, including tennis courts, an outdoor pool, and a community building.
Tamiment is a gated community that provides a sense of limited access, making it a secure place to reside. It's essential to note that you must be accompanied by a qualified real estate agent to view homes in the community.

To view a home in Tamiment, you must be accompanied by a Poconos Real Estate agent ….. Contact USA Realty – Tamiment specialists today at 570-517-2428 or fill out the form through this website's link to schedule a viewing at your convenience. USA Realty proudly represents buyers and sellers of real estate in the exclusive Tamiment neighborhood.
Tamiment – A Pocono Top Community
Tamiment is an exceptional community that offers an array of magnificent benefits for its residents. One of the noteworthy advantages of living in Tamiment is that the community has central water and sewerage managed by a team of professionals dedicated to ensuring that residents' needs are met. The community comprises a blend of vacation homes, retirement, and year-round residents who enjoy the tranquillity of a gated and rural neighborhood with a strong sense of community. Tamiment offers residents a lake, clubhouse, and security designed to meet their recreational and security needs, which is one of the reasons why homes in Tamiment are highly desirable.
You don't have to worry about getting bored in Tamiment as there are many fun and engaging things to do. For instance, Bushkill Falls, The Delaware Water Gap National Recreation Area, Poconos Park, the historical Stroudsburg and Milford towns are within a stone's throw away. Living in Tamiment is also advantageous as it is a quiet section of Poconos Mountains, and you can travel less than 2 hours to New York City or 2.5 hours to Philadelphia.
Are you interested in discovering what else you can do in and around Tamiment? You can find a comprehensive list of things to do near Tamiment by clicking on this link- Tamiment activities.
If you would like expert real estate guidance to help you make informed choices in Poconos, kindly reach out to USA Realty on 570-517-2428. You can also fill out our contact form via this link, Tamiment Real Estate.com contact-us/.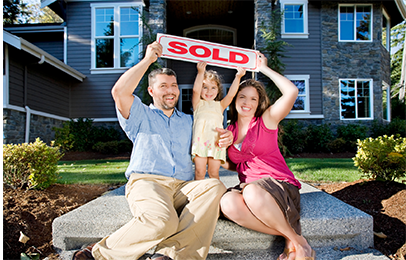 Are you are interested in selling your Tamiment home? Find out what your home is worth in today's market. I welcome the opportunity to provide you with a free comparative market analysis with no obligations.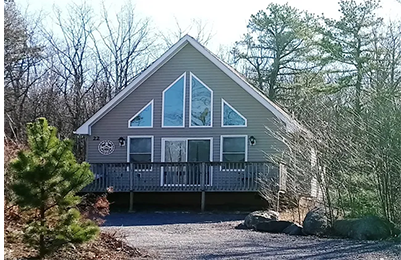 Renting a home for a family vacation in Tamiment the Pocono Mountains is easy. Click on more details below and select the right home for your family's lifestyle. Make a reservation, get an immediate confirmation and you're done.
USA Realty, The Official Poconos Real Estate Agency
Hello! As your trusted guide, I am happy to inform you that we have gathered the most requested information about buying or selling properties in Poconos. We understand that it can be overwhelming to navigate the real estate market, which is why we have compiled all the necessary resources in one convenient place for your ease and convenience.

First, we would like to direct your attention to our extensively researched article on "The Best Places to Live in the Poconos." This article highlights some of the most desirable neighborhoods in the area. Whether you are looking for a serene environment, top-rated schools, or cultural attractions, it's all covered here.

Next, we have included an article that provides professional advice and guidance for individuals who are considering purchasing properties in the Poconos. "Advice On Buying A Poconos Home" covers everything from financing options to finding the right realtor for your specific needs.

Additionally, our "List of Poconos Communities (With available homes)" provides a comprehensive list of neighborhoods with available properties in the area. You can browse through the various communities and find the one that suits your lifestyle and preferences.

Lastly, we would like to remind you that our website values your privacy, and we recommend you review our "Privacy Policy" statement so you can have peace of mind while browsing through our online resources.